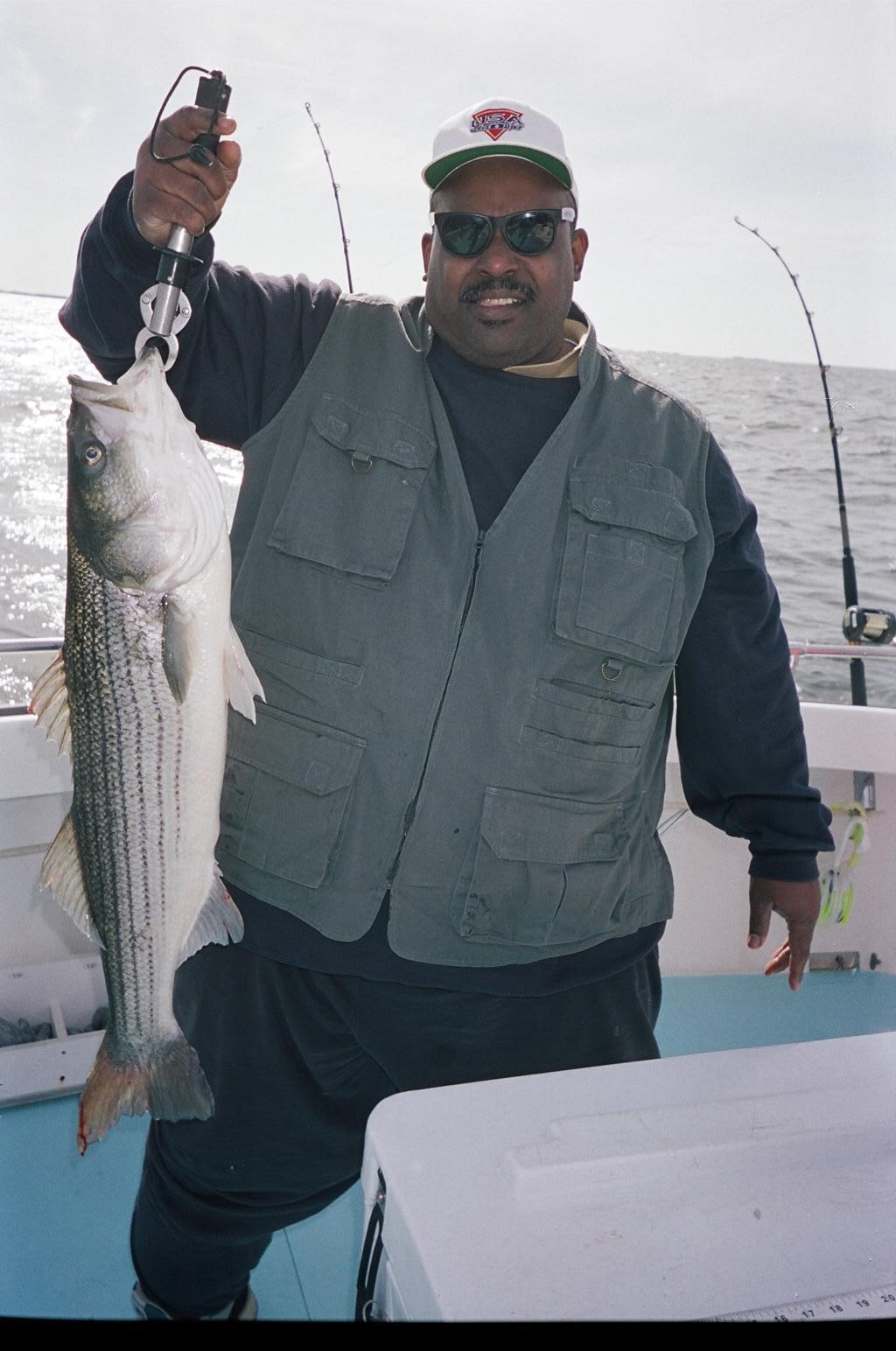 To know Charles Palmer, Jr. was to know a very loving, caring, giving and wise man; he was affectionately known to some of his friends as 'the prophet'; while others may have been going around trying to figure out the correct answer, Charles had already provided it to them, and just waited for them to come to this realization and thank him for his sound advice at a later time. As a devoted husband and father, there was nothing that he would not do for his family or friends.
Through completion of his secondary education Charles attended public schools in the Harrisburg School District, graduating from the former John Harris High School. Following his high school graduation, he attended Yale University where he earned a
Bachelor of Science degree in Sociology. While there, Charles excelled academically and earned many accolades and honors as a star football player and member of the track team. He continued his education at the University of Massachusetts, where he earned a Masters of Science degree in Labor Relations. He pursued his career in the field of labor and employee relations, having worked over twenty-nine years for the federal government. He began his career at the Bureau of Engraving and Printing, and at the time of his passing, Charles was employed as the Chief of Employee and Labor Relations for the National Institutes of Health (NIH).
During his undergraduate years at Yale, Charles met and fell in love with his college sweetheart, Jacqueline McKissack. They were united in holy matrimony on July 23, 1979. To this union, they were blessed with two daughters, Lauren Denise and Cassandra Helene. Charles was extremely proud of his two daughters and gave his all to ensure their success. Charles also received great joy in helping others achieve. The creation of The Palmer Fund is designed to continue his legacy of support of three important pillars in his life: Family, Education and the Community.